Outdoor Spaces During COVID-19
During COVID-19 it has become increasingly more important to have outdoor space to socialize, keep up with friends and family, and keep families safe by being able to physically distance. Below are several projects I have done to expand outdoor spaces for families. We all know that it's important to keep up with your loved ones and to keep from total "cabin fever" to "get outside".
Not only are these spaces important in these times but a new porch can provide a fresh look on homes to give them a "face lift" to make them feel new again.
Check out the project pages for these projects to see more in depth information on each project.
SCREENED IN PORCH
This existing deck was under utilized until the homeowner decided they needed this multi-function screened in space.
SALTBOX PORCH
The previous deck entrance to this modest home was too small for the big family gatherings this home owner enjoys providing year round.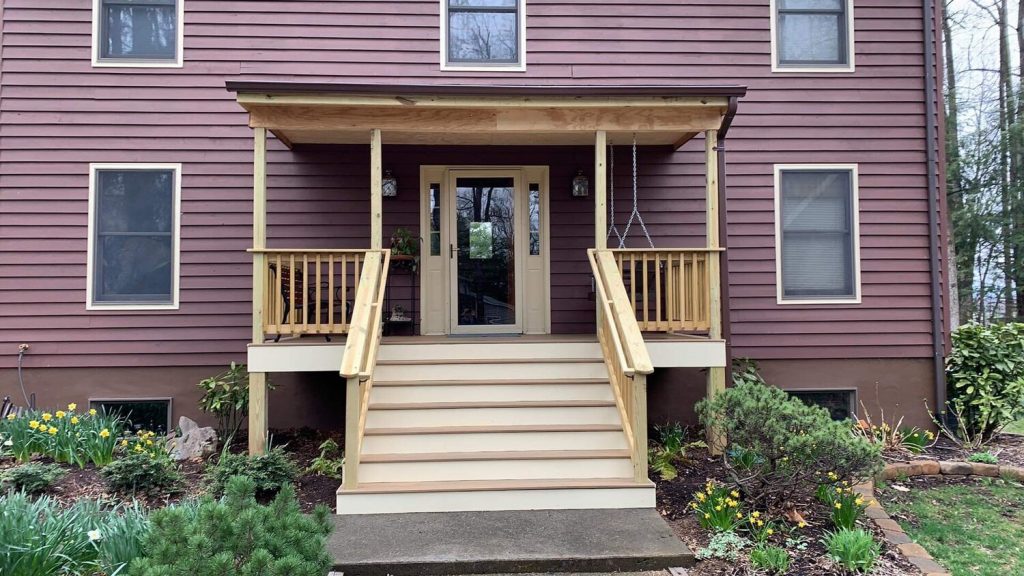 EXTERIOR IMPROVEMENTS
This classic mid-century ranch home was missing a generous front porch which we were able to provide.
We upgraded the back yard coy pond into an attractive and fun hang out space.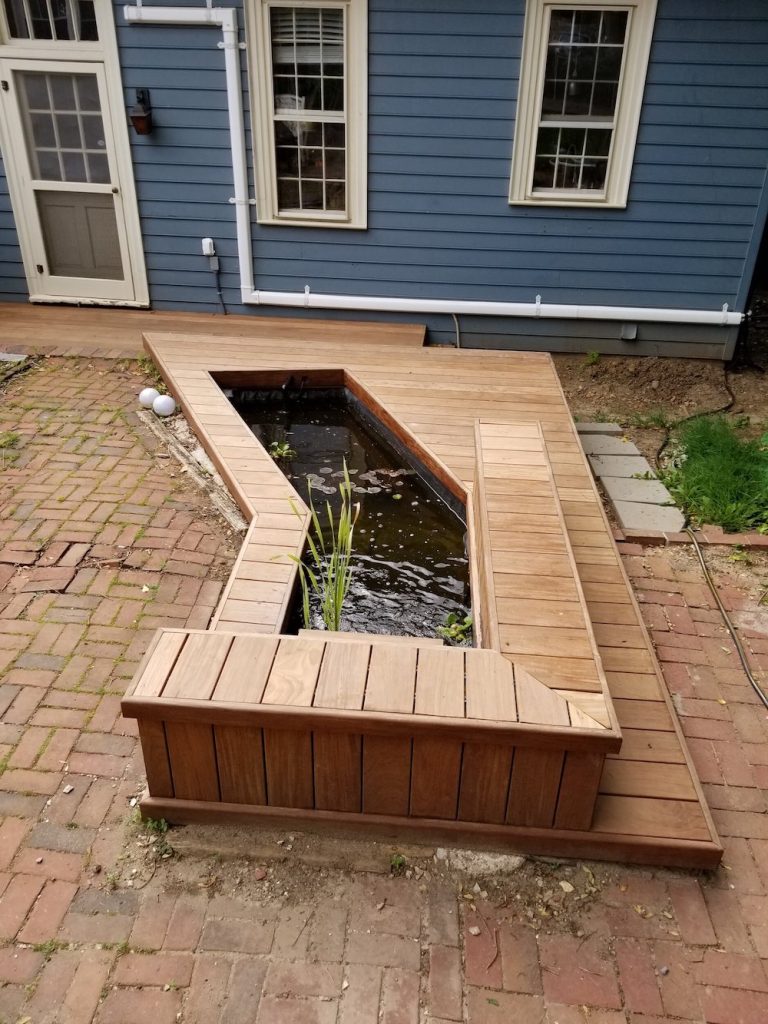 HISTORIC HOME ADDITION
Adding a southerly facing, generous porch was just as important as adding an expanded kitchen to this historic home. Now the homeowner can welcome guests as they pull up to her back door.