Have no clue where to start? You probably need an Architect.
What To Expect - The Architecture Design Process Explained
The goal in this collaboration is to come to what we call a "design intent" as approved by you, the client. This intent is documented in the drawings as a Schematic Design Pricing Package that includes small scaled plans and elevations with notes, and often exterior 3D.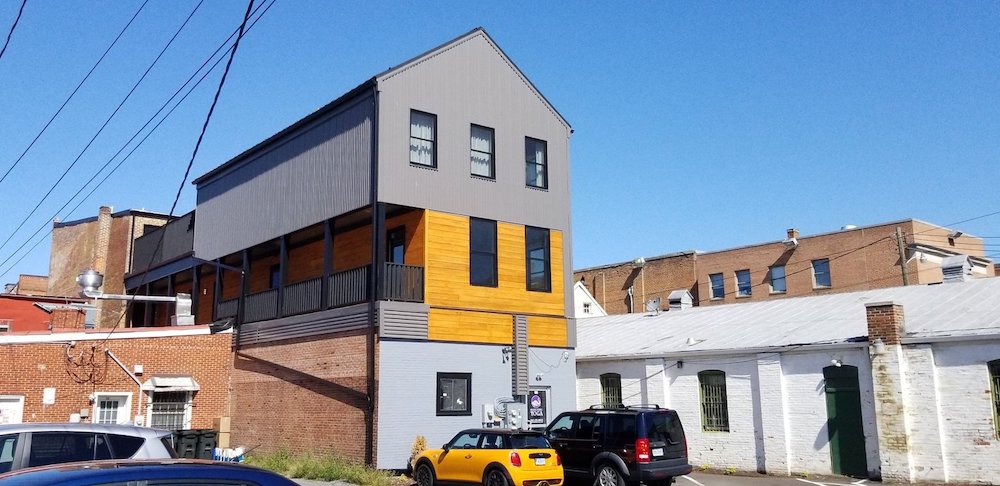 including those you are talking to and any we have experience with. We want you to get the 
As your architect, we advocate for you and your design and can answer questions on-site that you or your builder have while putting the pieces into place.
We can be hands-on throughout the process as much as you, the owner, wants to ask questions.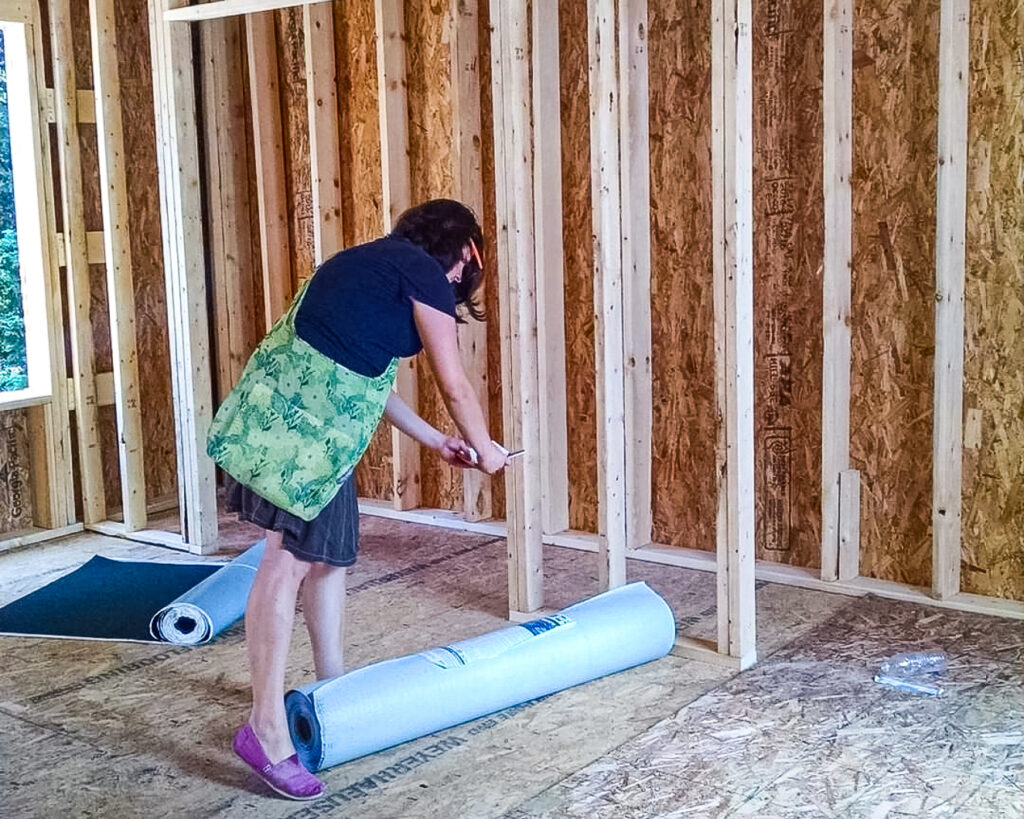 So, really, what does it cost? 
Here at the office, Don likes to explain your investment in architectural services by pointing out that when you buy a new house, realtor fees are about 6%. Similarly, an architect will generally cost 5%-7% of your total construction budget through the permit drawings.
It's easy to get started- the fees are hourly until the pricing phase (and if you engage in our full scope of services that means this part is about 40% of the total cost outlined above).
Ultimately, the benefits of hiring an architect greatly outweigh the costs for most medium to large projects. You will benefit from having an advocate who:
implements your design wishes so you can have confidence in the big picture — the plan — and the stress reduction which comes with that.
thoughtfully designs your project to meet budget parameters and/or eco-friendly design and passive solar design.
provides code compliant documents to protect you and your property.
communicates with all the members of the Dream Team on your behalf.
Are you starting a building project in 2022? How can we help you live more efficiently and happily in your home or business?