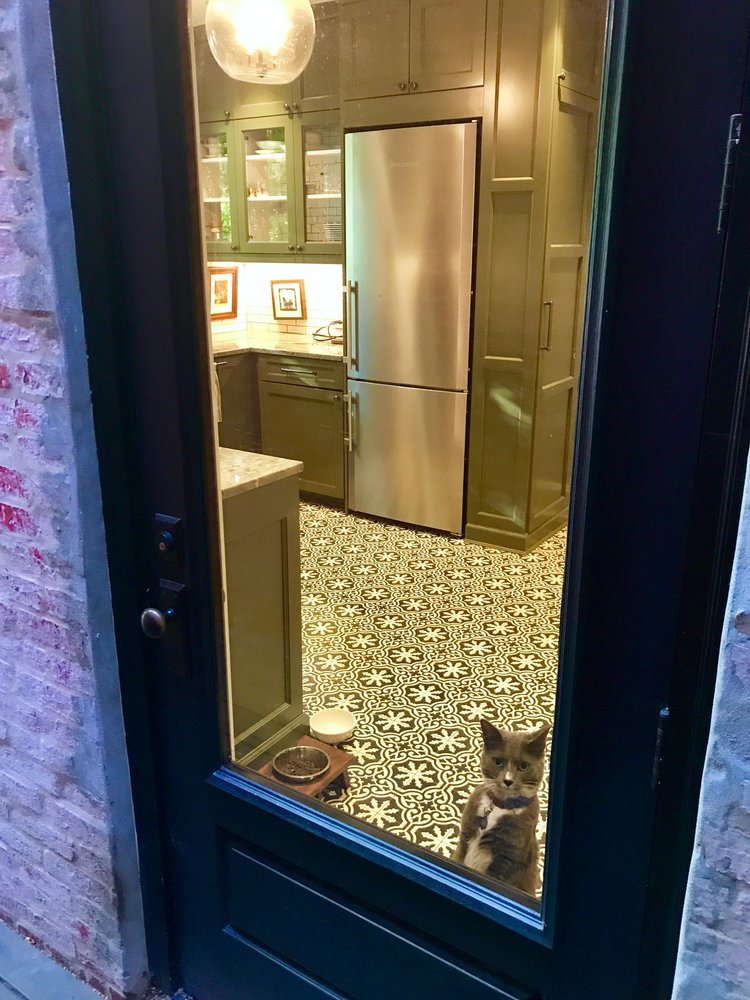 Designed with your ideas and our input cultivated from years of experience.
DFC-LMA Architecture was formed on October 1st, 2020 with the merger of DFC Architects, PC and Leesa Mayfield Architecture. Don Crigler has run his own practice for almost three decades and Leesa Mayfield has been in the profession for 2 decades and ran her own practice for 4 years before their merger. As a partner, Tim Newman supervises the preparation of all permit and construction plans for the firm.
DFC-LMA is committed to providing high-quality designs and accurate construction plans to expedite the construction process for their clients. They have completed numerous projects consisting of single family homes, townhomes, apartment projects, hotels, offices, Nursing homes, and retail facilities throughout Virginia, Maryland and West Virginia.