Construction is starting on these three projects this spring and summer 2021. Check back later this year for updates!
Timber Frame Pool House
These homeowners have been enjoying their backyard pool for 25 years and were looking for a big update with a new pool house.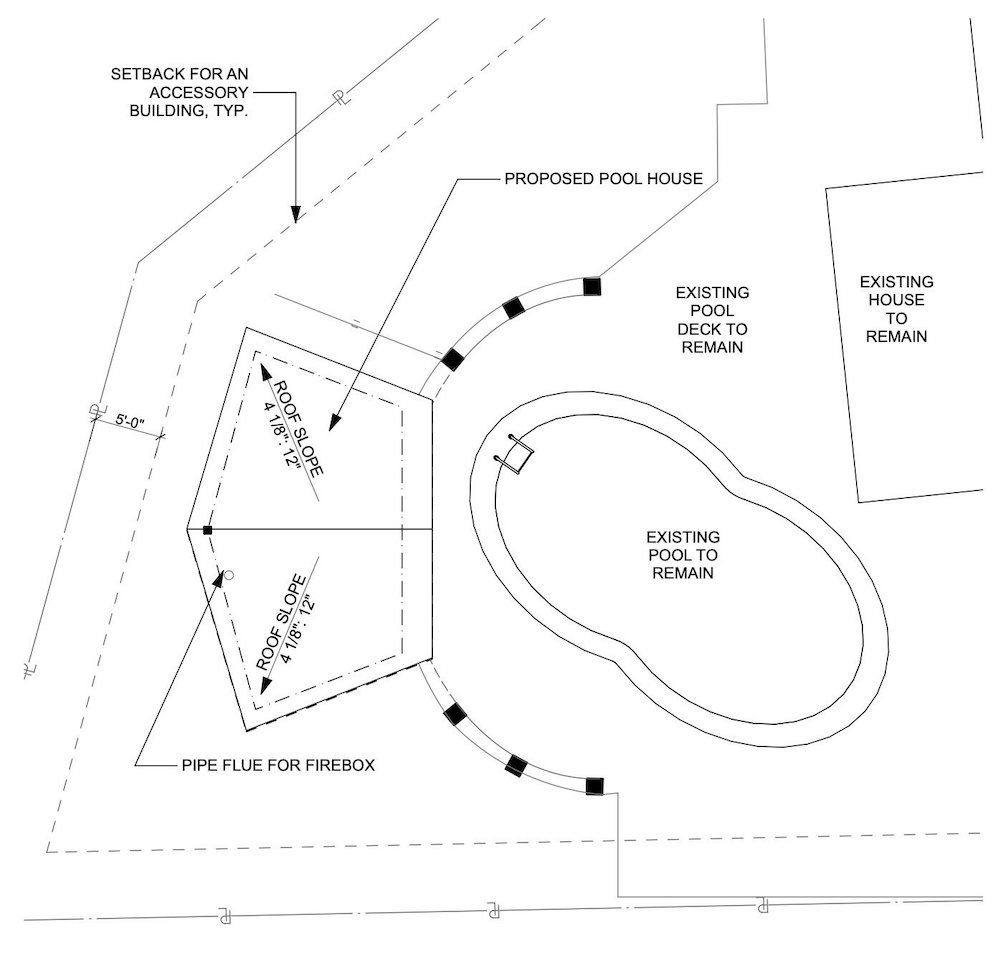 Age in Place Guest House
Wanting to expand accommodations for a growing family and for family reunions and summer weekends full of visitors, the owners looked to a level terrace area behind the historic home to install a pool and to wrap a guest house around it.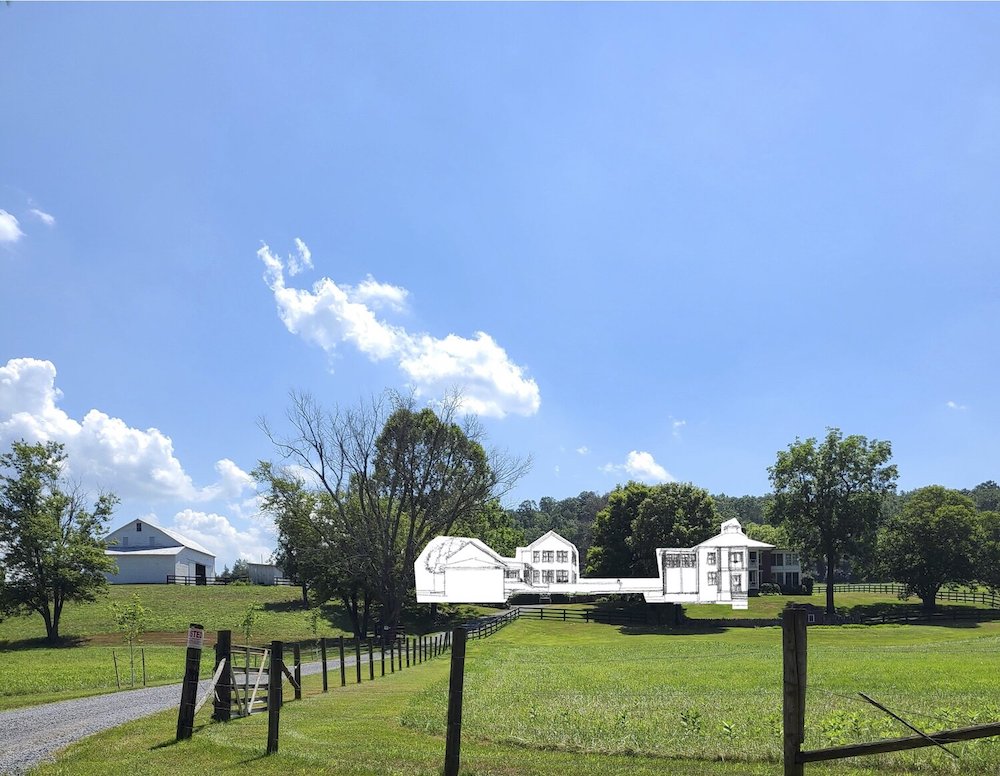 Passive Solar House
This homeowner purchased the side of a mountain in West Virginia with the intention of building a "passive solar house". He started his project right away, cutting into the hillside and laying out the rooms he needed to live in.